Moving and always on the move: As one of the leading disciplines of German engineering, the demands of mechanical engineering on our automated guided vehicles (AGVs) are wide-ranging.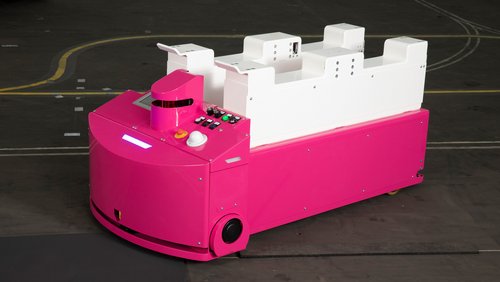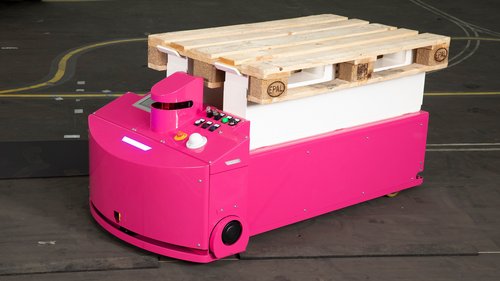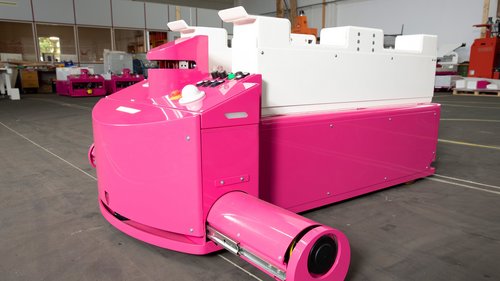 We at ek robotics make sure that everything runs smoothly in the industry: With standard forklift trucks for the transport and storage of pallets, under-run FTFs for supplying production lines or transport robots for heavy raw materials.
We have the right solution for just about any task.